Welcome to Umami
A Place for the Curious Cook
Our favorite beef roast recipes. From top round to chuck roast, we have delicious recipes for the oven, smoker, pressure cooker, and sous vide.
Learn everything you need to know about beef roasts. From chuck roast to top round, learn how to pick and cook the best cut of beef for every occasion.
We've collected our favorite enchilada recipes in one place to help cooks find the perfect recipe for the enchiladas of their dreams!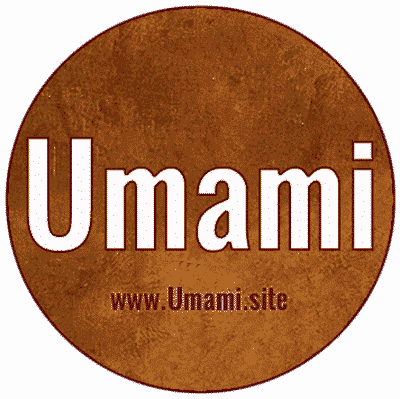 About Umami
Umami is a food and drink website for the curious cook. Our mission is to help people explore the world and expand their taste through delicious recipes and interesting stories. Learn about Umami's Editorial Guidelines.
Latest Items from Umami's Market
Seasonal Favorites
A few of our favorite recipes, stories, and tips that celebrate the season.
It's easy to make a tender and delicious pot roast when you use an Instant Pot pressure cooker. Cooking the pot roast under pressure helps everything cook faster and the meat to turn out so tender you can cut it with a fork.